"UNLOCKING 2017"
with
The Mental Locksmith,
Ryan Simmons

Goal Setting Workshop
A Future-Crafting Event


Now, you have the right to get a head start! Craft your goals as they come to life and see what you can do with the upcoming 365 days.
What do you see yourself doing this next year?
What do you feel that's begging for accomplishment in your life?
What steps need to be taken to make next year better than the last?

I know that you are ready to put in what it takes to move your life in the direction you've been striving to go.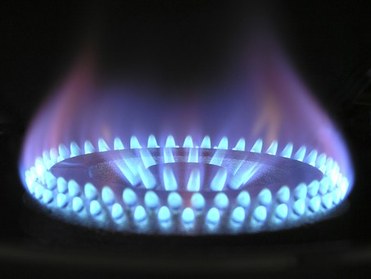 Take inventory on the past year. Did you get what you wanted? How many ways could you have done better? What's still sitting on the back burner that you hoped to accomplish? That's Right...Take action and
sign up!
What if you were able to light a fire under your next year's goals?
What if you could see what you wanted and know how to get it?
What if you felt that 2017 is going to be your best year yet?
You can do it! You can make better choices this year and it all starts with knowing where you want to go.
Sign up now
and get a restart on 2017.
It's time to raise your standards, get to work, and be committed!


| | |
| --- | --- |
| | I want to ask you a question... Take a moment, and see yourself at the end of this year, December 2017, looking back to today, over the whole year, taking note of all of the things you have accomplished...How many new choices you have made and how many new doors you have opened since you've taken this workshop? |
Now it's time to...
Take Action!


Click the link below and
Sign up today!


Saturday, March 18th, 2017
10AM - 4PM
Registration Begins at 9:30AM


Location:
Long Beach Marriott
4700 Airport Plaza Drive
Long Beach, Ca 90815
(Spring St. & Lakewood Blvd.)



Seating is limited!

Click the link below and
Sign up today!


Let's make 2017 the very best!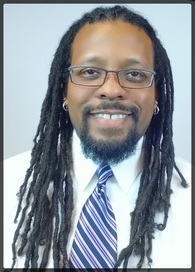 Ryan Simmons, Trainer
"The Mental Locksmith"
MNLP, MTT, MHt, MSC, EFT

---

The Mental Locksmith ~ (562) 270-5002


Copyright ©2016 ~ The Mental Locksmith. All Rights Reserved.