Life is definitely a journey!


Along that journey, we pick up cuts, bruises and baggage that we choose to continue to carry with us.


That's one way to do it.


Or, you can choose to Unlock and let go of what's holding you back and get unstuck.


Aren't you ready to move forward easily and effortlessly?


The choice is ultimately yours!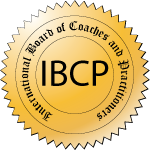 The Mental Locksmith ~ (562) 270-5002


Copyright ©2017 ~ The Mental Locksmith. All Rights Reserved.