Single Sessions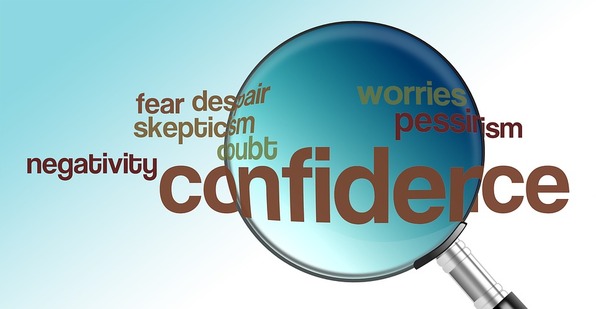 When you've gotten stuck in a problem and you can't see a way out. A One-on-One Session is in order.


Sometimes negative emotions and limiting beliefs just "pop up" and it's your mind's way of letting you know it's time to pay attention to this!


When the worries of life have locked you swiftly in a mental cell, you owe it to yourself to unlock those mental chains immediately.


Feel free to continue to discover how we can eliminate what is holding you back.


Let's have a conversation. Get clear on your next step.

For more information about a Single Session,

contact me at:

(562) 270-5002
ryan@thementallocksmith.com

for a Discovery Call.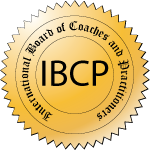 The Mental Locksmith ~ (562) 270-5002


Copyright ©2017 ~ The Mental Locksmith. All Rights Reserved.