Coaching Excellence!


The defining piece to the puzzle!


The role of a Coach is to assist you in successfully achieving excellence in the outcome that YOU want.


It's time to finally listen to your dreams, focus on what you want, and stop making excuses.


To be held accountable for what you SAY you want...so your life has the appearance, rings true and finally feels like the life you are strtiving for.


You CAN create the life you want, be more compelling and fulfilled, and have better relationships with your friends, family and colleagues.



My job is to help you Unlock that path to get you there.



Is there anyone holding you accountable?

Who is helping you stay on course?

What results are you still pining for?



I can help you with that!




AREAS OF LIFE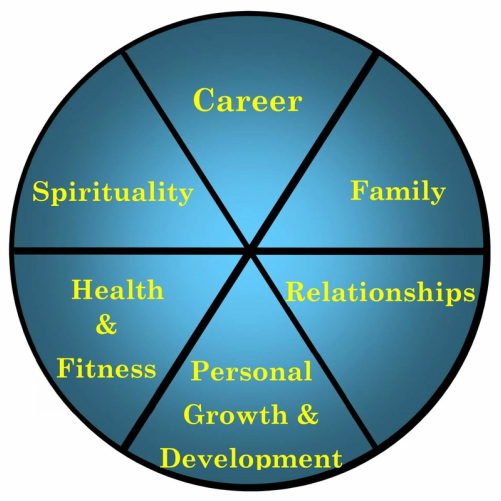 Ask yourself,

"Which Area of Life, as I work on it, would make the most difference in my life and have the most effect on all the other areas combined?"


Contact me at (562) 270 - 5002
or email: ryan@thementallocksmith.com

We can talk about how best to
get you unblocked and unfettered,
focused on moving toward your goals!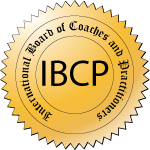 The Mental Locksmith ~ (562) 270-5002


Copyright ©2017 ~ The Mental Locksmith. All Rights Reserved.